Recent Posts
Ahh, peanut butter. If you were to ask most personal trainers or nutrition coaches for their opinion on this very popular spread, I'd be willing to bet that a majority of them would be able to tell you at least one or two of their favorite foods to eat ...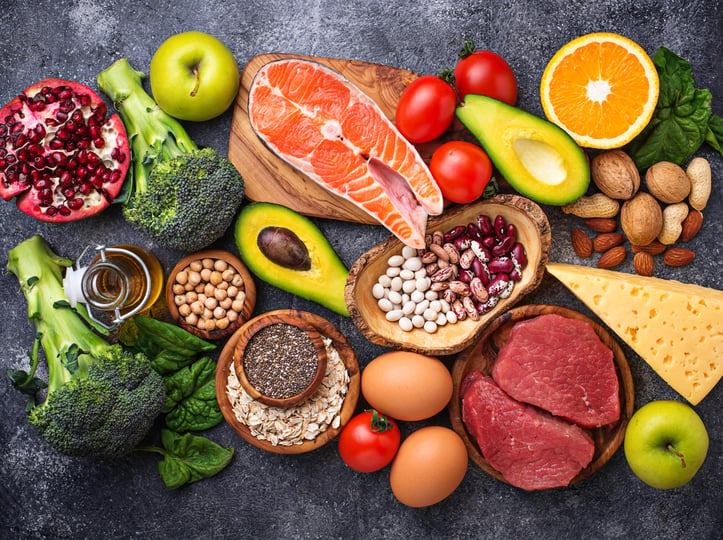 Nutrition Certified Nutrition Coach
There has been a growing interest in personal fitness over the past few decades, and with high-speed access to information, images, and other people at our fingertips, this comes as no surprise. Since the dawn of the fitness industry in the 1970s, we've ...