Recent Posts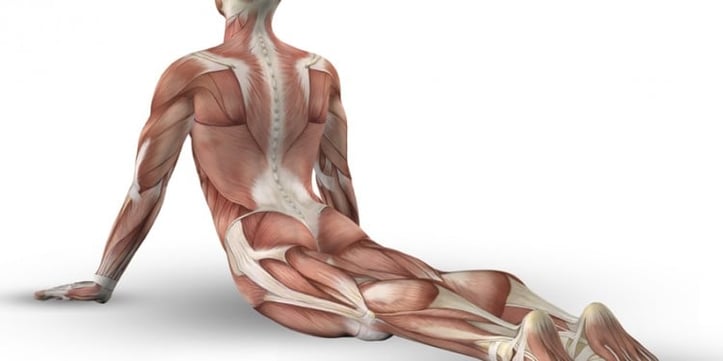 Sitting up tall is a hard habit to learn. If you tend to round forward, a variety of postural issues can affect your musculoskeletal system, as seen with upper crossed syndrome. Whether you are sitting at a desk, driving your car, or texting on your ...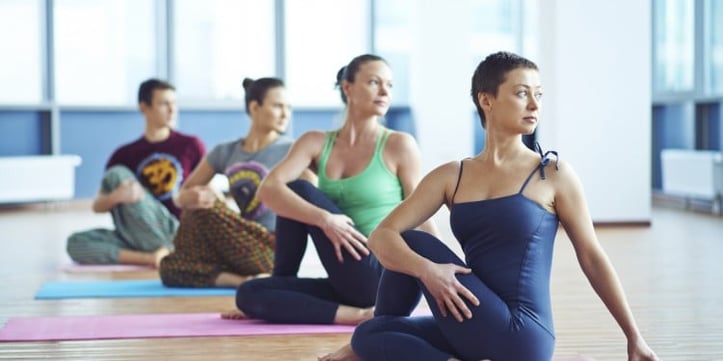 CES Fitness Sports Performance stretching Training Benefits
Most of us sit...a lot. We sit when we drive to work, we sit at a desk, we sit at home. Even cycling, or at the gym with certain ab and weight training exercises, our hips are flexed and can become tight. It doesn't matter whether the movement is when ...