Recent Posts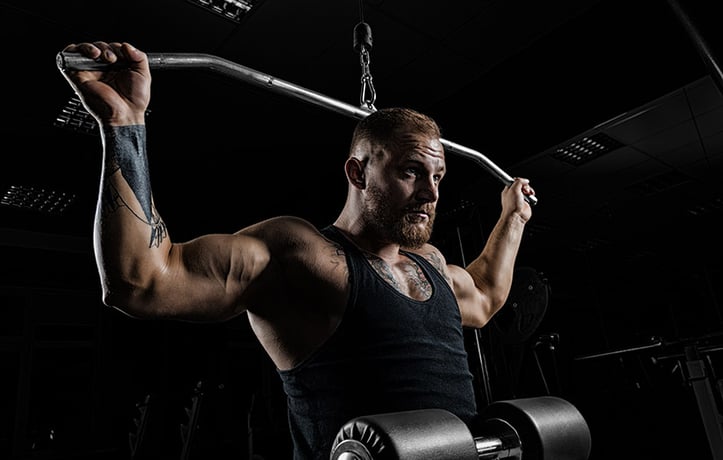 Gains don't happen overnight. It takes your muscles time to respond and adapt to stimuli. Discover the resistance training program variables that will develop the strength gains and growth you or your client may be looking for.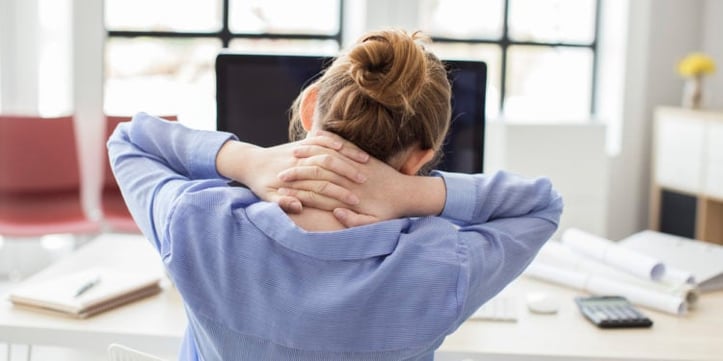 Let's face it, at one point or another, we've all had to sit for extended periods of time, looking at, or working on something in front of us. Whether it was in high school math class, Intro to Athletic Training in our undergraduate program, or our ...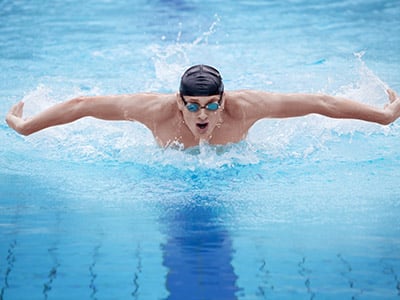 CES Sports Performance Workout Plans Joint Health
Are your swimming clients at risk for Swimmer's Shoulder? The repetitive overhead movements, combined with faulty stroke mechanics and postural distortion patterns can place the shoulder joint in a risky position. Put the NASM Corrective Exercise ...