Recent Posts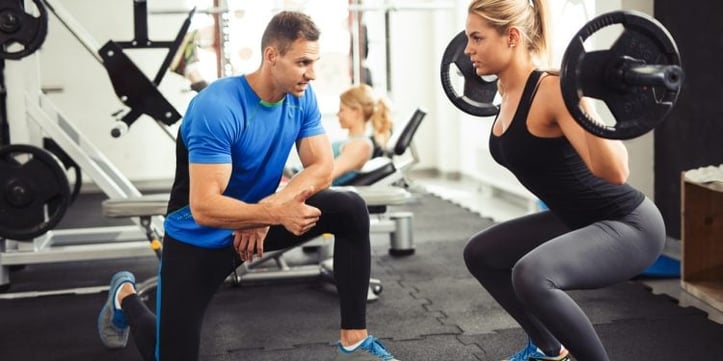 Cueing is a vital skill that every fitness professional should master. It is essential for coaching proper technique and it creates a connection between you and your client, conveying how in-tune you are to their movement and performance.
CPT Training Benefits Exercise Library
The lunge is a versatile, simple and effective movement for lower body training. Various positions, planes of motion and speeds can all yield different training adaptations for the exerciser. Lunges are the gift that keeps on giving! We'll discuss ...