Recent Posts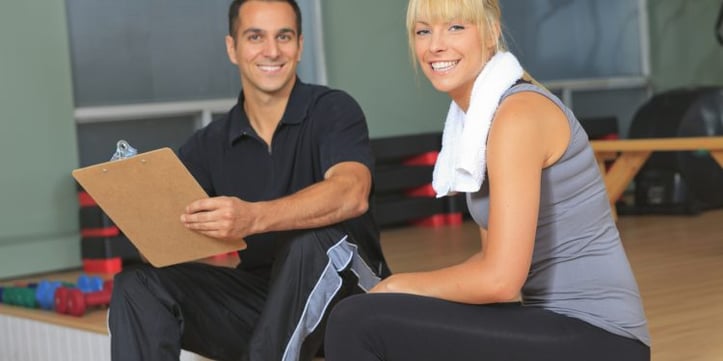 Keeping your sales funnel primed with new prospects is important for long-term success in the fitness industry. But, we have a problem. We've only been taught a few ways to get in front of new prospects and how we've been taught to 'pick up' clients is ...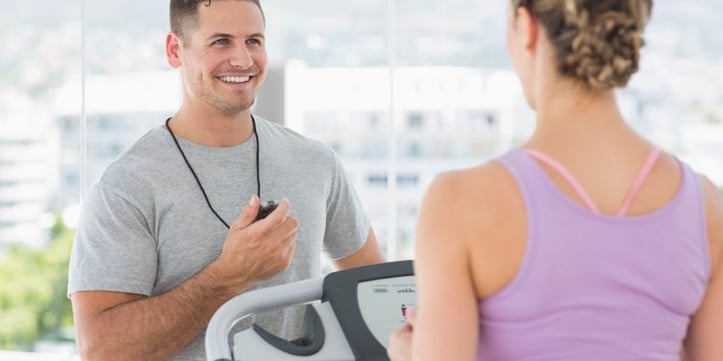 Fitness personal training personal training clients
It's time to refresh the idea of the comp training session if you want to land long term personal training clients. You, and your prospective clients, have to explore the real value behind the free session, beyond just the try before you buy mentality.
communication Fitness Group Fitness
At a time when the need for qualified fitness professionals is at an all-time high, it's hard to understand why so many instructors and personal trainers struggle to fill classes or find clients. As an industry, we are trained first to analyze the ...