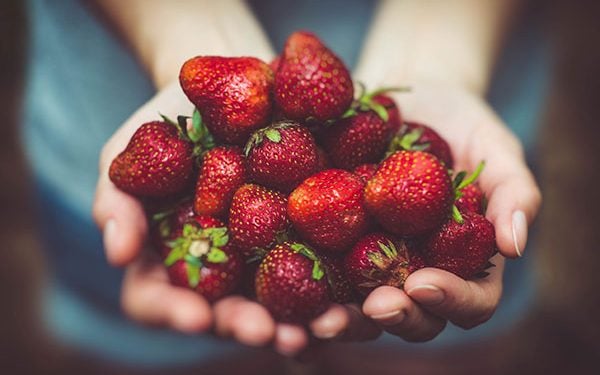 Antioxidants Nutrition organic
In the garden and on the shelves, strawberries are the spotlight of spring. Easy to grow and good for you, see what these nutritional gems have to offer! Strawberries (Fragaria ananassa) are a bright red fruit with a juicy texture, characteristic aroma ...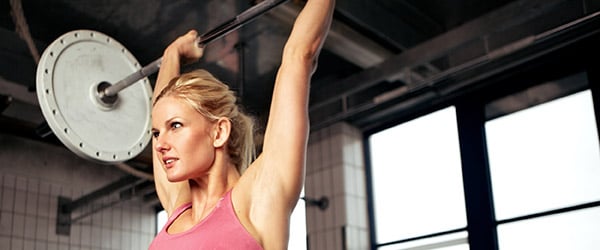 Looking for ways to boost your metabolism? Try a biohack! Here's 5 simple biohacks to get your body's engine revving! From the power of sleep, to diet and exercise, see how easy it can be.