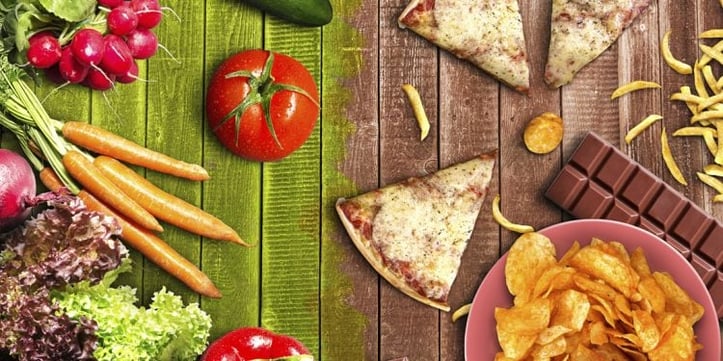 low-carb Weight Loss Nutrition
Probably more widely debated than any other diet in scientific and consumer literature is the high-protein/low-carbohydrate diet.
carbohyrdates diet low-carb low-fat Nutrition
A review of some of the most popular diet programs reveals that they fall along a continuum from "anti-carbohydrate" to "anti-fat." The Standard American Diet (SAD) is typically comprised of 43-50% carbs. Low carbohydrate diets have been a popular trend ...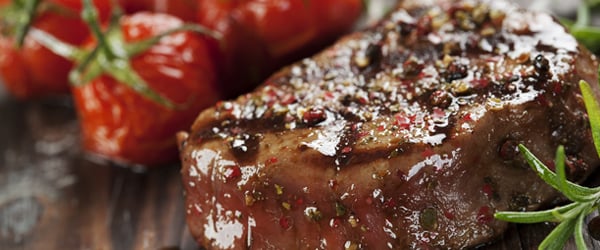 By Brian Sutton MS, MA, CES, PES, NASM-CPT The world of nutrition is full of controversy, both disagreements within the scientific community as well as discrepancies (often marketing driven) between consumer media reports. Nowhere is this dissension more ...