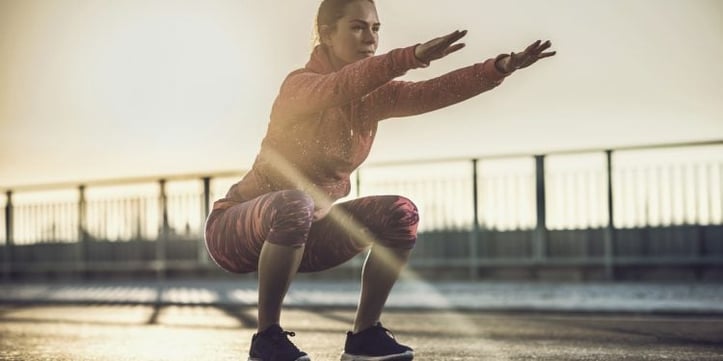 CES form knee low back pronation Squats
Assessing this full body movement provides a foundation for designing a client's exercise program. See how to use the results of a squat assessment to incorporate corrective exercise strategies and potentially lower injury risks.
To this day, we still hear certain squat rules echoed over and over throughout gyms and health clubs by many fitness professionals that often sound contradictory. While some rules emerged through research, the origins of others may lie in folklore and ...