healthy grilling Uncategorized Nutrition
Summer is a great time of the year filled with sunshine, green grass, and of course barbecues! A summer barbecue is one of life's simple pleasures. Now is the time to get outside, fire up your grill and enjoy some delicious, healthy foods with your ...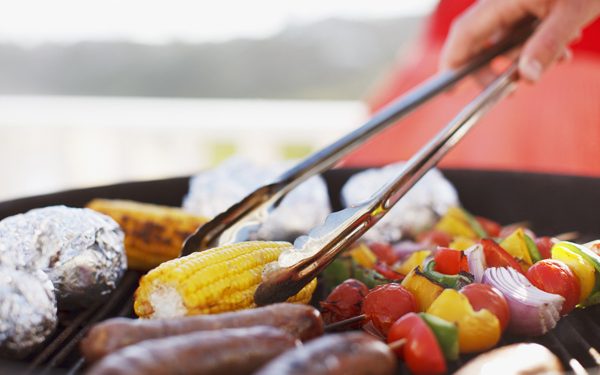 cancer healthy grilling Nutrition
Grilling seems as easy as pressing an ignition switch and adding food. But if you want to serve up a nutritionally balanced meal that will fuel your performance (and protect your health), you'll need to be a bit more mindful about it.