Fitness health Nutrition fructose
Over the last 10-15 years, there has been a lot of discussion about the role that fructose plays in many of our chronic health issues, including obesity, diabetes, non-alcoholic fatty liver disease, and many others. However, most of these discussions are ...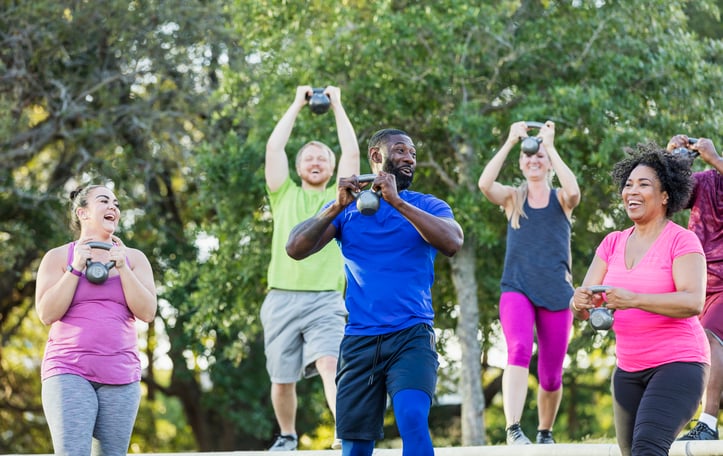 childhood obesity health stress Uncategorized youth obesity
Childhood obesity may be at the root of more problems than you think. We all know about the long-term risks of childhood obesity, including heart disease, type 2 diabetes, and arthritis. But a recent study by UCLA's Center for Healthier Children, ...