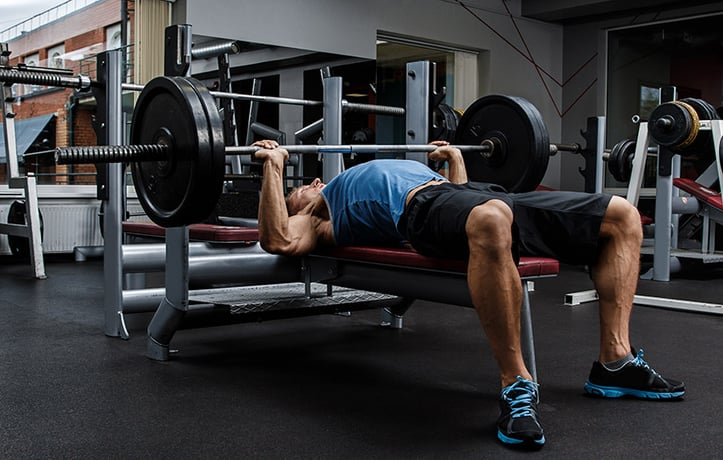 The ability to perform horizontal pushing patterns, like a chest press is an essential component of anyone's movement capability. Perhaps one of the most utilized methods for practicing this movement in the gym setting, aside from the pushup, is the ...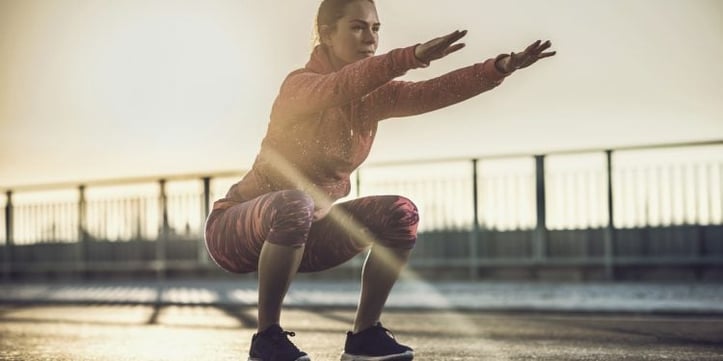 CES form knee pronation back Squats
Assessing this full body movement provides a foundation for designing a client's exercise program. See how to use the results of a squat assessment to incorporate corrective exercise strategies and potentially lower injury risks.