coffee ergogenic Fitness Sports Performance Nutrition performance
This supplement will make you Bigger, Leaner, Faster and Stronger! Or will it? Nutritional supplements are a multi-million dollar industry, and chances are you, or someone you know, is taking one or more supplements to get that competitive edge. This ...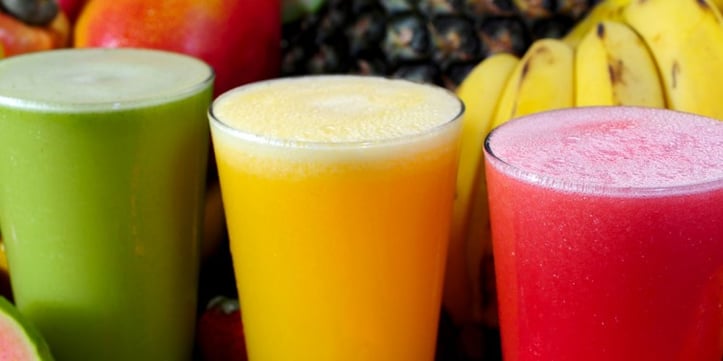 ergogenic raisins Sports Performance watermelon bananas NASM Nutrition
In the field of sports nutrition, supplement companies proudly promote their products, claiming that they have the "magic bullet" for weight loss, weight gain and/or performance enhancement. Many of these products are costly, combined with a number of ...