Certified Personal Trainer CPT exam Fitness NASM Edge
Getting ready for the NASM Certified Personal Trainer Exam? Running out of favors asking your significant other/roommate/relative/friend/all of the above to help you with exam prep? Reached both ends of the Internet searching for study tips and tricks?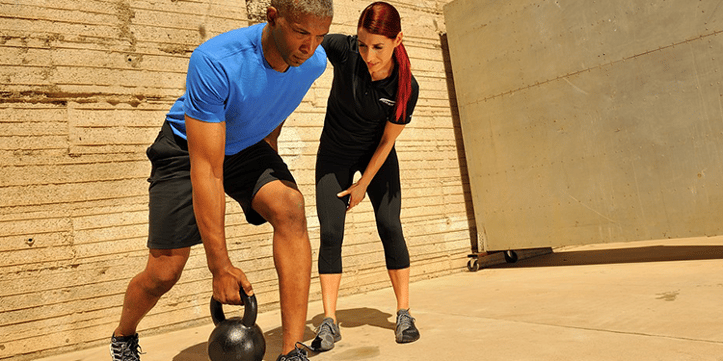 There's no doubt about it, passing the accredited NASM CPT certification exam is a task not to be taken lightly. It requires high levels of dedication and discipline to learn and integrate the knowledge and skills needed to be a fitness professional in ...