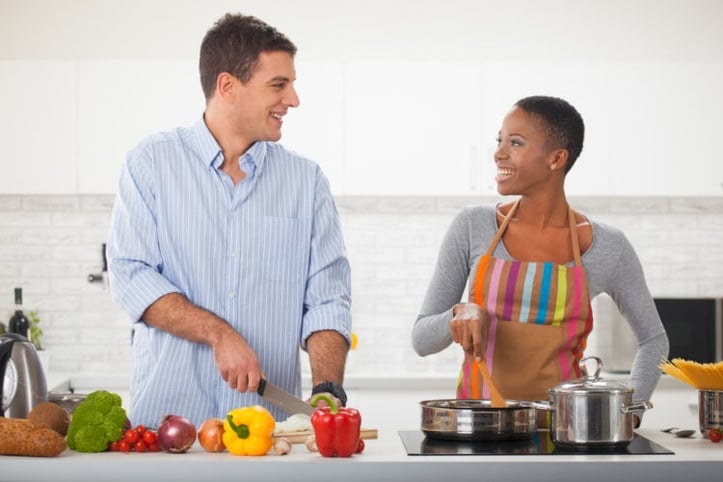 calcium Fitness iron soy Nutrition plant-based protein Vegan
FYI: You can find more information on this subject in the NASM course on plant-based diets - which condenses a section of the NASM nutrition certification course into a bite-sized portion. People choose to "go vegan" for a variety of reasons—perhaps ...
calcium Fitness iron Vitamins & Minerals Sports Performance
You may be familiar with sodium, chloride, potassium, magnesium and calcium regarding needs for hydration, but these nutrients are also related to many other physiologic processes in the body. Nutrients—including micronutrients, major nutrients and trace ...