calcium Fitness magnesium sources bananas
Hydration is a key to optimal performance and recovery, and that's true regardless of the season. In fact, impaired performance can result from even a 2% loss of water weight (3 pounds for a 150-pound athlete). Hydration is about more than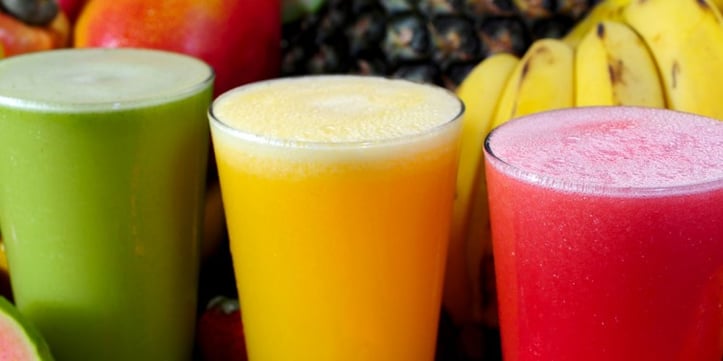 ergogenic raisins Sports Performance watermelon bananas NASM Nutrition
In the field of sports nutrition, supplement companies proudly promote their products, claiming that they have the "magic bullet" for weight loss, weight gain and/or performance enhancement. Many of these products are costly, combined with a number of ...
smoothie bananas peanut butter
Friends told Ben Pulver, NASM-CPT and personal chef in the Detroit area, about the amazing banana smoothies they tried during a trip to Puerto Rico. Ben created this version to use on long-distance runs: "The balance of carbs, protein, and fats, along ...